New Blue Interactive's The Good List is a proven database solution to reach progressive donors. New Blue Interactive has been growing the list dynamically and curating it thoughtfully for a decade, making it one of the most cost effective targeting tools for email and texting. Despite high demand for The Good List, utilization is closely monitored and capped to ensure that it is always "fresh". One of the benefits of signing on as a New Blue Interactive client is premium, discounted rental access to The Good List. You can also purchase data directly at a fixed cost.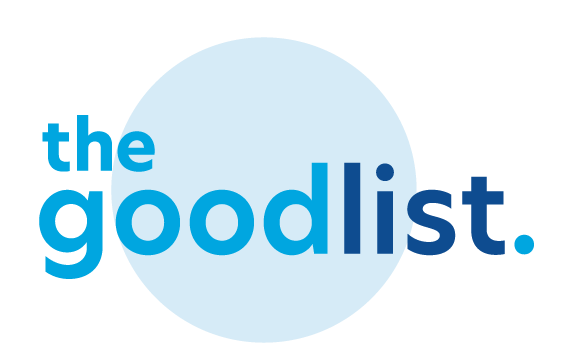 Purchase and Rental
We want you to succeed. Invest in the growth of your list through acquisition, advertising, texting programs and other tailored channels.
Texting Services
We design custom broadcast and Peer-to-Peer texting programs to capture people's attention where they are…on their phones. Affordable monthly or pay-as-you-go programs available.
List Valuations
We provide expert valuations of email lists to declare, sell or trade your list, one of your most valuable assets.
Data Hygiene & Management
List hygiene is essential to meeting your your goals. We will help you clean your lists and maintain their integrity to optimize your deliverability and ROI.