New Blue Interactive
Our Work.
Test – Target – Track
Taking your digital program to the next level.
Our work is nimble, innovative, relevant, timely, and most importantly, tailored uniquely for you. We are here to amplify your voice, make your messages breakthrough, and give you the stage to make great things happen.
We've been delivering best-in-class digital programs to our clients for over a decade. We are proud to have worked with Democratic candidates up and down the ballot in all 50 states, progressive organizations, PACs, and non-profits to deliver results that have influenced the course of our government, our communities, and public support for people and organizations doing good work across our country.
Check out our reel
What do you need to do your good work?
Define your voice
Develop your strategy
Tell Your Story
Target your voters
Persuade your audience
Implement rapid response
Fundraise to win
Integrate your campaign
Victory
We can do that, and so much more…
How we do it:
Connect with your audience through text-to-action programs
Launch targeted digital advertising campaigns
Integrate direct mail, telemarketing, and online programs
Create meaningful and accurate projections
Build brand strategy and awareness
Create impactful websites
Leverage social listening
Build strong email lists
Increase online advocacy of your supporters
Perform technology and security audits
Digital Persuasion
Our clients sing our praises for keeping their campaign's authentic voice while still providing dynamic communications that break through and resonate with audiences to act. We use the right message for the right audience.
Our digital creative reached more than one billion impressions last cycle and has been instrumental in driving record absentee turnout, just for example, for the supreme court race in Wisconsin and for Congresswoman Carolyn Maloney's primary win in New York…in the midst of the height of the COVID pandemic.
Learn More
Digital Creative
Our creative is not only award-winning, it's effective. The content delivered is developed through research, rigorously tested, and optimized throughout your campaign.
Our team is able to produce creative content geared toward diverse communities and in multiple languages. We will work closely with you and any of your partner agencies to develop and deploy top-tier targeting and creative content.
Learn More
Strategic Communications
Social Media:
Building social media followings; understanding how to respond to the ever changing digital dialogue. From everything from online organizing, digital doorknocks, and event building to rapid response communications.
Brand Awareness and Identity:
Building brand and style guides, designing logos and building customized websites. Develop and design customized pages, templates and designs to help take your brand to the next level.
Communication Strategic Guidance
To develop your organization or campaign's voice, creating a digital roadmap that meets your goals and objectives.
Learn More
Digital Fundraising
Our fundraising programs have raised more than $400 million for clients over the past ten years. Our clients succeed because we deliver not only the fundraising dollars, but data-based tools for planning and optimizing their campaigns while maintaining their authentic voice. We employ fundraising strategies that are native to your donors, whether it be peer-to-peer and broadcast texting, rapid response campaigns, driving online donations or compelling direct-to-donate videos on social media. We will run a fundraising campaign that you will be proud to attach your name to – we mine every donor dollar while protecting the esteemed reputation that you've earned.
Precise projections
Flexible, scalable pricing
Respect for ROI
Transparency
Authenticity of voice
Learn More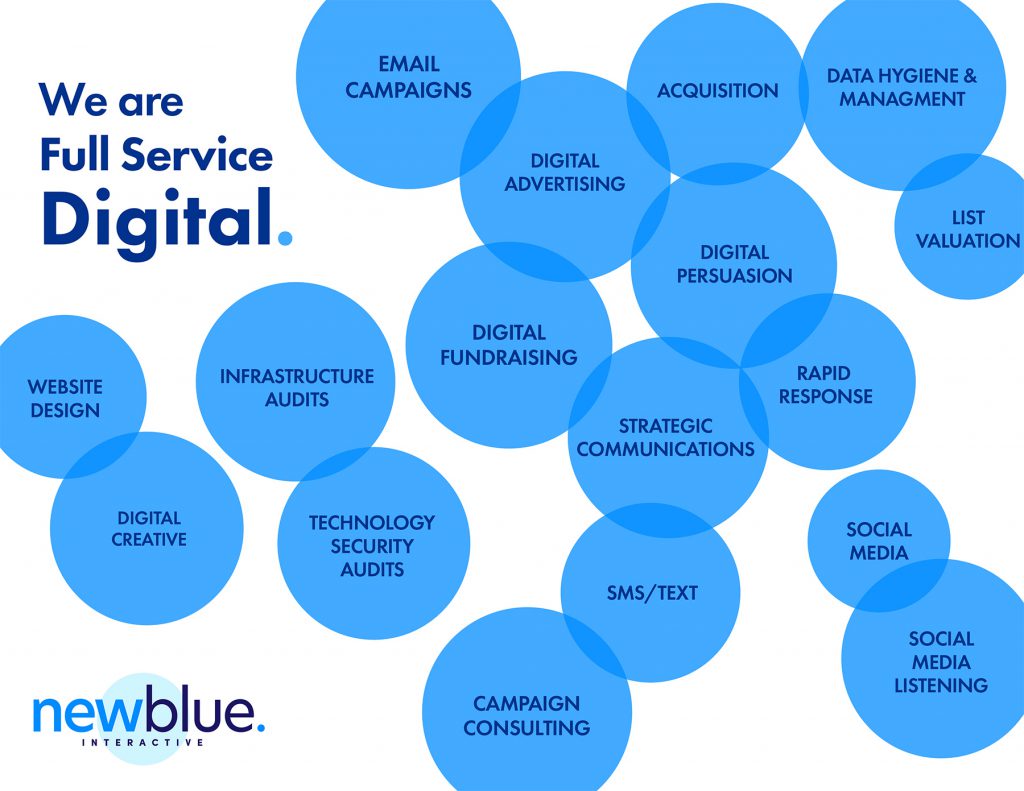 Awards
Our team has won multiple industry awards including the American Association of Political Consultants prestigious Pollie Awards (The Oscars of the political industry), and Campaigns & Elections' Reed Awards. Our work has been honored with best fundraising creative copy; best online Spanish language ad; best online targeting; and best website.
Reed Awards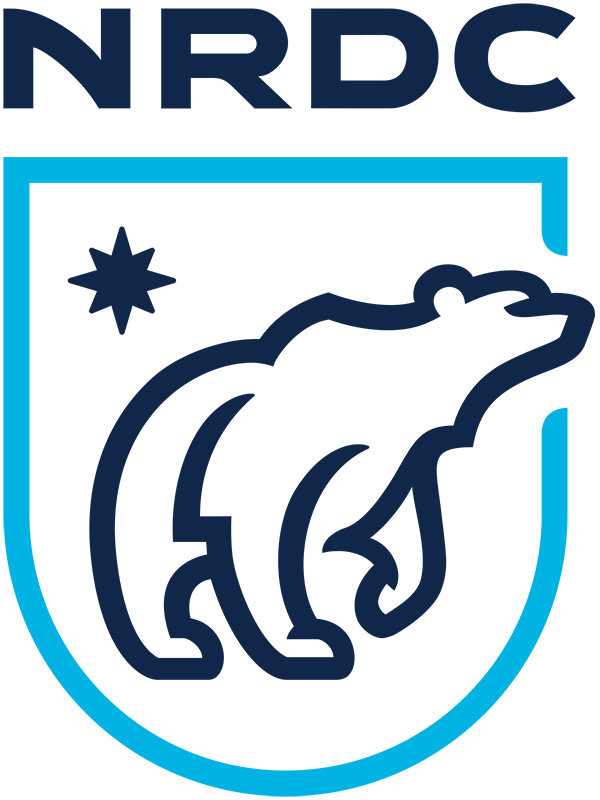 Best Spanish Language Online Advertisement
Engaging the Hispanic Community – FL's Carbon Emissions Campaign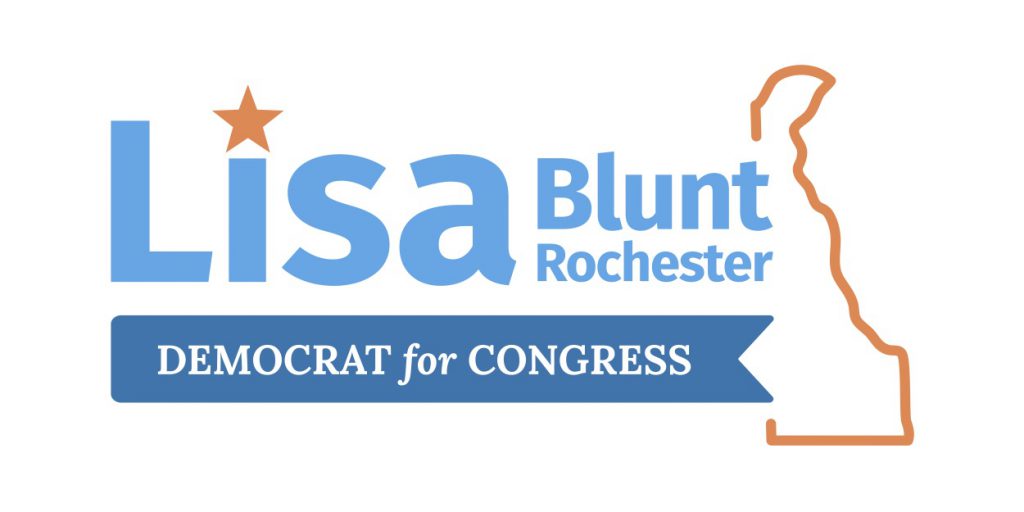 Best Fundraising Email Creative/Copy for Congressional Campaign
Making History: Lisa Blunt Rochester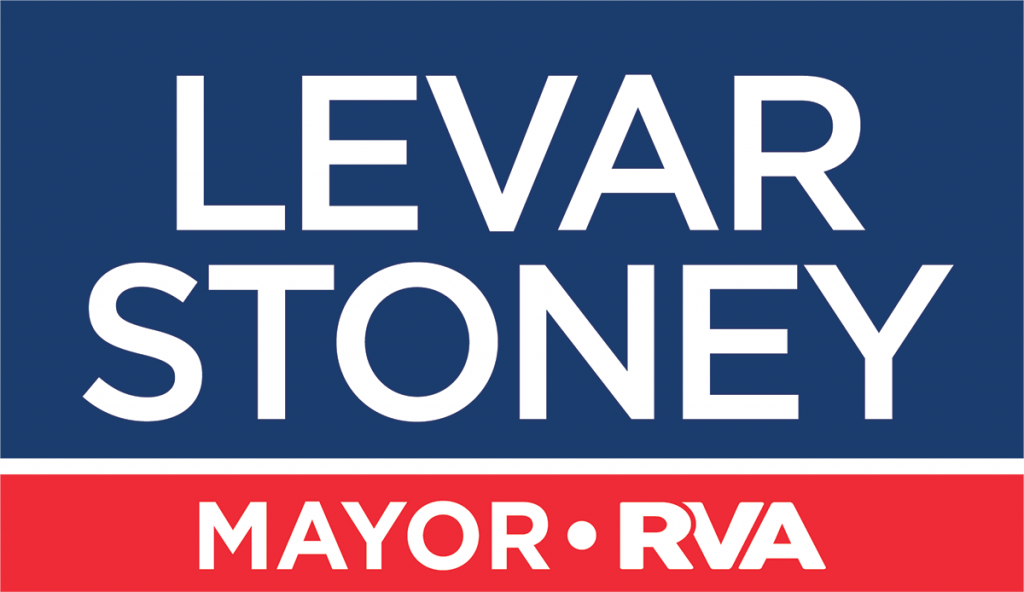 Best Fundraising Email Creative/Copy for County, Local, Mayoral or Judicial Candidate
Mayor-elect Levar Stoney Emails Knockout a Win in Richmond!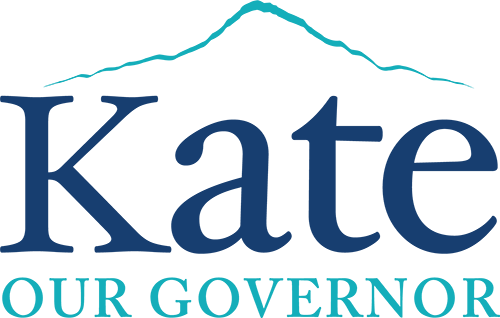 Best Fundraising Email Creative/Copy for Statewide Campaign – Democratic
Governor Kate Brown — Building #TeamKate

Best Use of Online Targeting for Congressional Campaign – Democratic
Countering Dogwhistles with Digital Advertising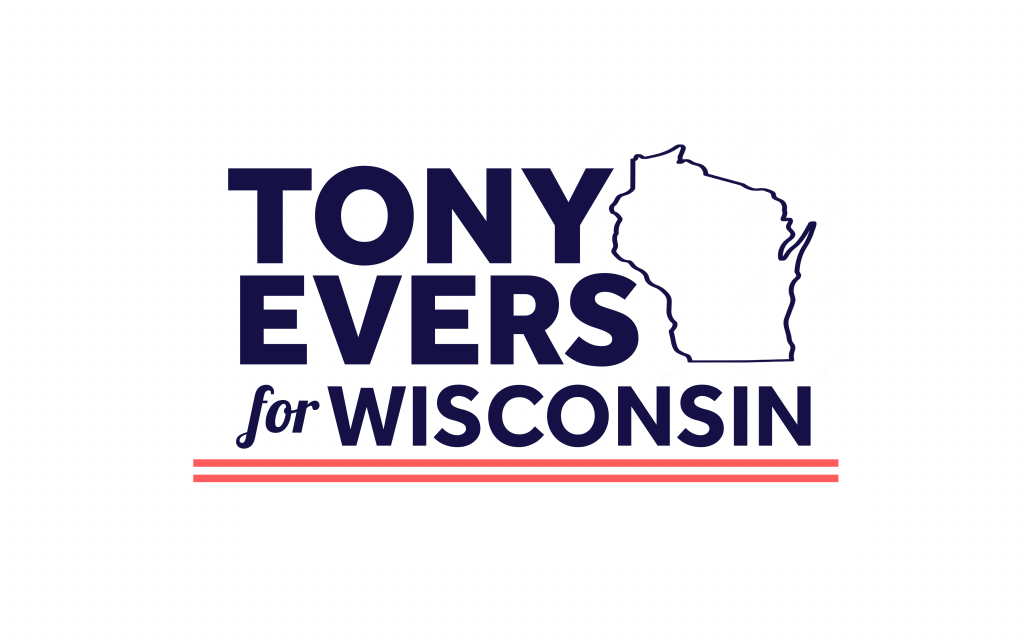 Best Fundraising Email Creative/Copy for Gubernatorial Campaign – Democratic
Tony Evers for Wisconsin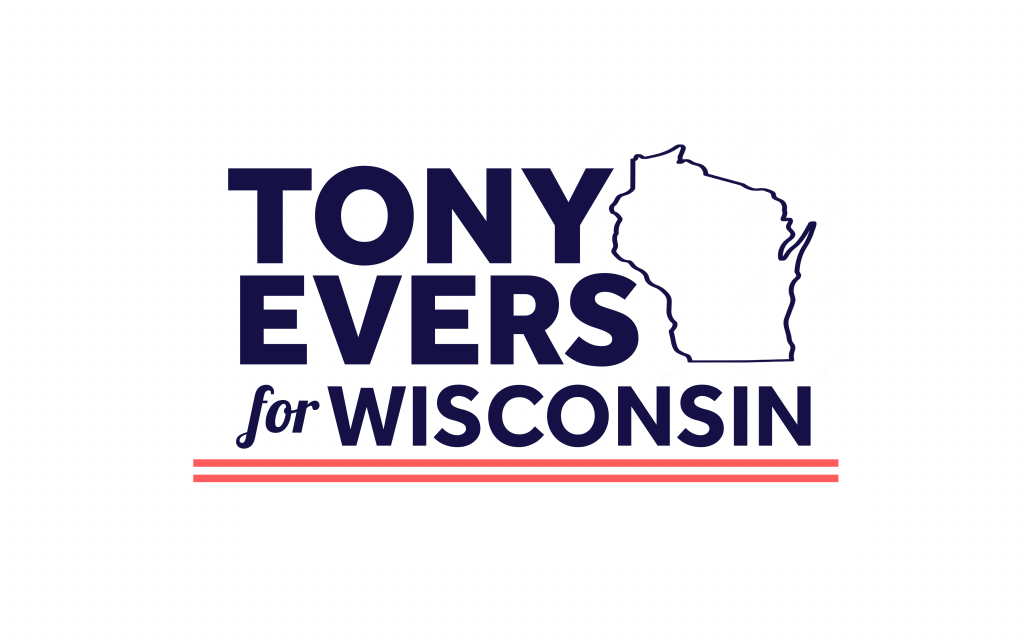 Best Fundraising Email Creative/Copy for Primary Campaign – Democratic
"I'd rather go to jail than arm teachers in our schools"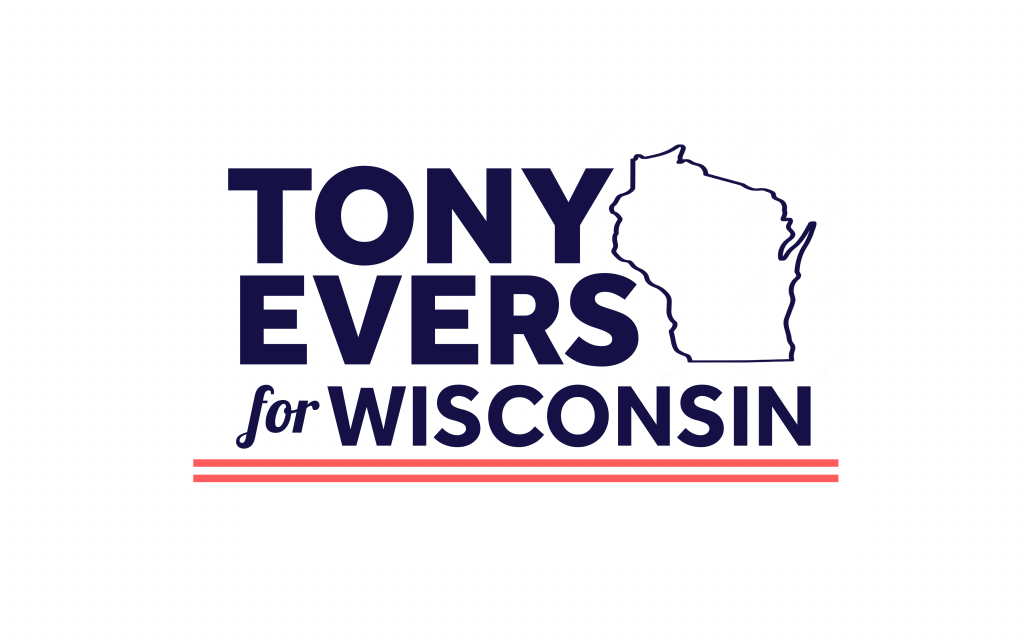 Best Website For Statewide Candidate – Democratic
Tony Evers for Wisconsin—
Landslide Digital & New Blue Interactive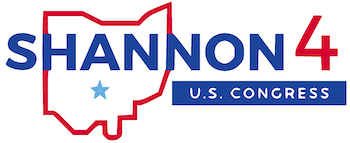 Best Fundraising Program
Taking on Jim Jordan – One Grassroots Donor at a Time

Best Fundraising Email Creative/Copy for Statewide Campaign – Non-Federal
Bob Ferguson – Taking Trump on in the Courts and Winning!
Pollie Awards
Best Use of Internet Fundraising – Downballot Statewide
Susan Happ – Attorney General
Best Use of Super PAC/PAC Fundraising
House Majority PAC — a People-Powered PAC
Best Use of Social Media
Making Nevada Safe – Yes on 1 Social Push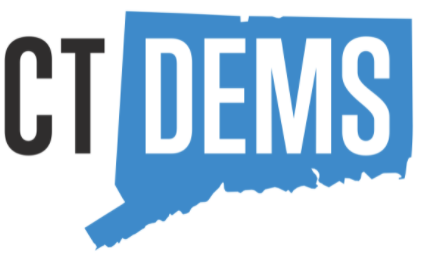 Best Use of Email
Awkward Silence: Sitting Down to the First Thanksgiving Table under Trump

Best Use of a Landing Page for Digital Fundraising
Not Throwing Away My Shot (at Hamilton Tickets)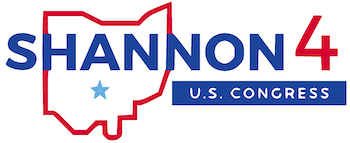 Best Use of Email Marketing for Digital Acquisition Campaign
Jim "Gymbro" Jordan Has Got to Go…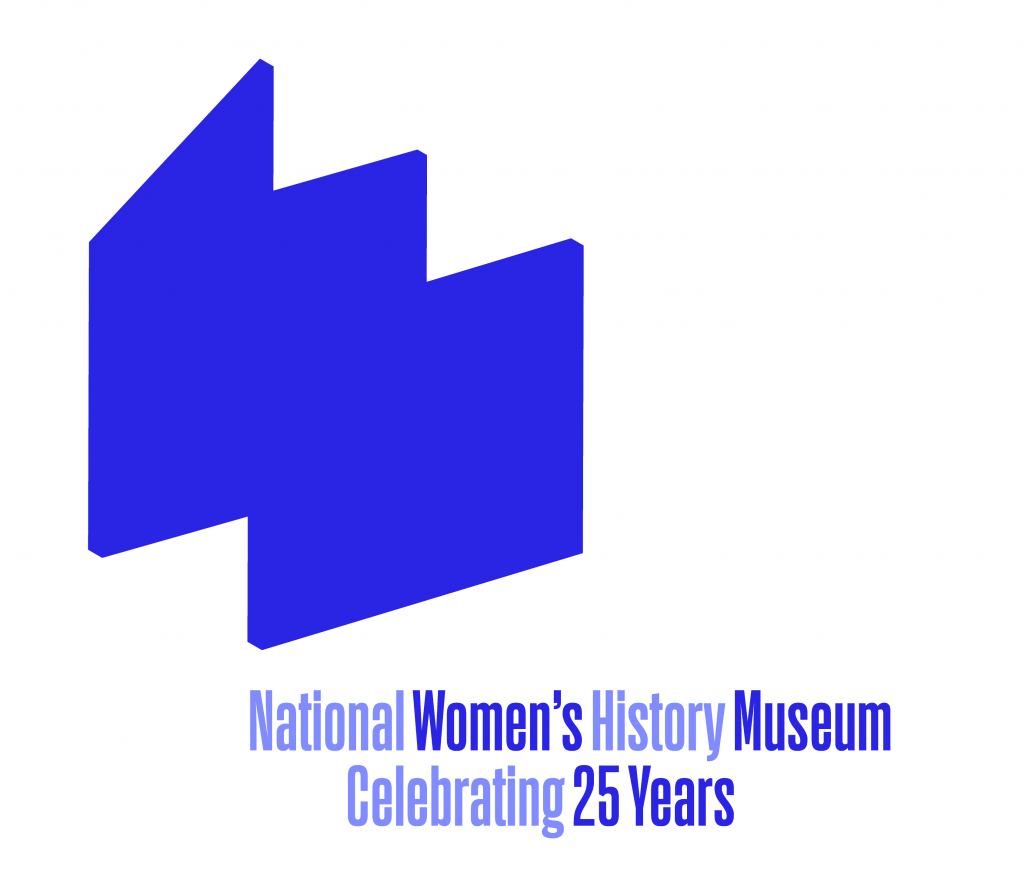 Fundraising Gift With Donation
Say it with your Mask: When Women Vote, Women Win