WE HAVE RAISED OVER HALF A BILLION DOLLARS…AND COUNTING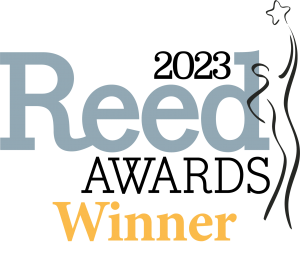 Our team of strategists plan and optimize every aspect of your campaigns, and we always strive to maintain your authentic voice. From text messaging at strategic times to quickly ramping up a fundraising campaign in response to breaking news or creating compelling and authentic direct-to-donate videos for social media, we are always sure to meet donors where they already are, so contributing is hassle-free and donation requests pop up when it's already top of mind, not just buried in their inbox.
Our flexible, scalable pricing model was designed to grow and change with your campaigns and organizations over time. Our precise projections, weekly reports and transparent pricing mean you will never be left in the dark.
Flexible, scalable pricing