OUR AWARD-WINNING AI INFORMED TARGETING DELIVERS 100% YOUR AUDIENCE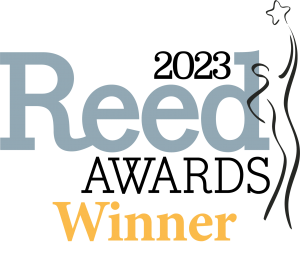 Our award-winning targeting approach uses voter targeting as a jumping-off point and integrates AI-created audiences based on contextual and user interests, ensuring we don't leave voters on the table.
Audiences are compiled from over 200 data points, ensuring your message is meeting your potential voters. By using universal ids, we find our targets where they are instead of where we want them to be. In concert with NBI Network, our in-house programmatic network, NBI delivers best-in-the-market results for programmatic aggregation over multiple in-house DSPs. Combined with our razor-sharp reporting, the NBI Network optimization capabilities are unparalleled in the field.
Direct Mail Universe
It is key for digital and direct mail consultants to work together. Working with the direct mail consultants, we can determine where we should plus up messaging, second track message, and or avoid messaging.
Issue/Affinity-Based Targeting
Targeting with 1st party voter-matched data is not always the most effective way to deliver media. We want to broaden the universe in a calculated way. This is accomplished by issue and affinity targeting.
RURAL VOTERS
We understand people's habits, how they are consuming media, and where they are using mobile. We leverage this information to reach hard-to-find rural voters where they already are.