Director of Strategic Messaging
Max
Stahl

.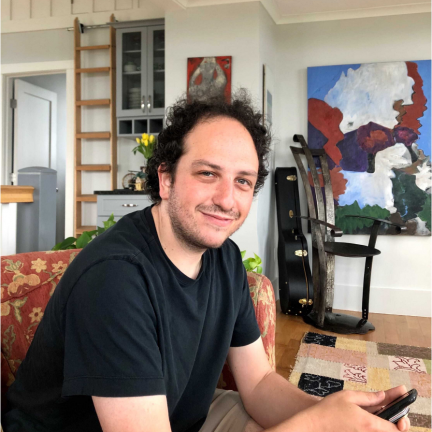 As Director of Strategic Messaging, Max works with our strategists to optimize messaging and deliver a high impact for clients. At New Blue, Max has led teams that have raised millions of dollars, helped beat Scott Walker, and won multiple industry awards (2 Reeds and 1 Pollie). His writing on behalf of our clients has appeared on CNN, Vice, The Wall Street Journal, and other major publications.
He got his start in politics as one of the youngest paid organizers on the Obama campaign in 2007 and went on to work on high-level campaigns in eleven states.
In the 2016 cycle, he created and wrote the "Restore Democracy" policy platform that was later adopted as part of the official Democratic National Committee platform on money in politics and voting rights after Max led a multi-state media and organizing campaign to get the language into the platform.
Max is always working with our strategists behind the scenes to set them up for success in a dynamic and changing political media environment.