We are thrilled to partner with Validity to bolster our customer email marketing program. With each email series marking a critical moment in a campaign's cycle, it is always the right time to ensure that our clients are getting into as many inboxes as possible. Our motto is "Amplifying Your Voice to Make Good Happen".  By leveraging the Validity product suite, we are confident in our ability to deliver.
We offer partner referrals so all campaigns and organizations making good happen can access these tools.
Click here for our Validity partner referral form.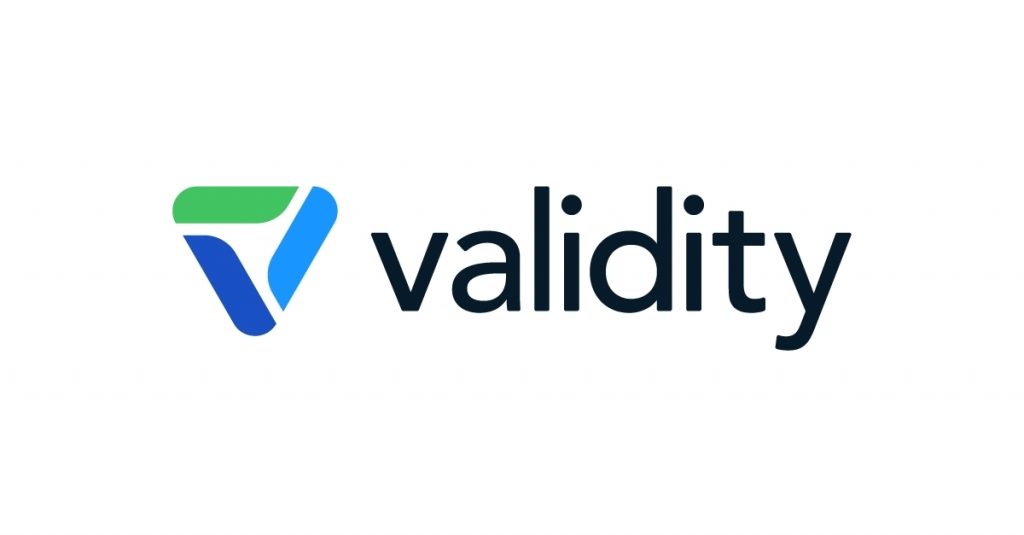 The "elements" you need to reach a new level of email success.
The Everest Elements edition provides the core tools and insights you need to drive more ROI from your email campaigns. Get more messages to more people, stand out in a crowded inbox, and execute better email campaigns, faster.
See beyond surface metrics to get more revenue from your email campaigns
Find and fix what's sending you to the spam folder
Say Goodbye to Bad Contact Data.
BriteVerify is the industry's longest standing secure and scalable contact validation solution.
Build and maintain a clean and actionable database by preventing bad data from entering your system
Reach and engage more people through reducing your bounce rate and protecting your sender reputation
Communicate more effectively and focus your sales, marketing, and customer service efforts on real opportunities and customers