Senior Advisor
Jessi
Rodriguez

.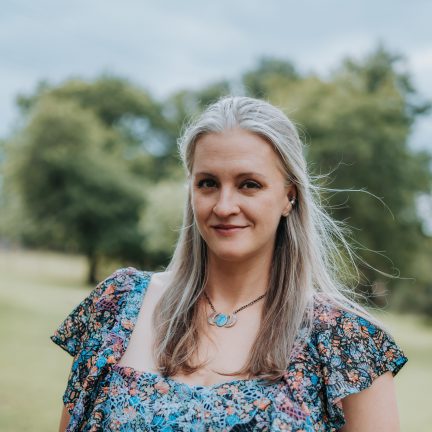 Jessi Rodriguez has been with New Blue since 2014 and has worked her way up the ranks from Account Coordinator to Strategic Advisor. She is adept at writing email copy from attention-getting to thought provoking and everything in between. Jessi's strategic work is focused on getting the best outcome and highest return for the client, and she's passionate about advancing the policies of the Democratic Party up and down the ballot.
Jessi came to New Blue by way of Congressman Ami Bera's successful 2014 reelection campaign, where she handled his digital program and increased social media following by 50%, reaching up to 74,000 people weekly. She also served as an integral part of the finance operation, which raised more than $4.3 million dollars in the most expensive House race in the country. Prior to the Bera Congressional campaign, Jessi worked in the White House Correspondence Office and at the Democratic Congressional Campaign Committee (DCCC).
Jessi was born and raised in Rockwall, Texas and is a proud graduate of Texas State University. In July 2019, Jessi and her family relocated back to Austin, Texas after eight years in Washington, DC.